We pride ourselves in providing a truly comprehensive management in every construction project
CMS is a leading company in Program and Construction Management in Puerto Rico. Our staff directly coordinates and supervises every project from planning to closeout. This personal attention provides our clients with direct information availability regarding each project and its progress. Our professional team addresses critical issues proactively, emphasizing cost, quality, safety and environmental compliance. We also make sure that our projects are finished on a timely basis. We select our project team based on their previous experience on similar projects, in order to ensure that we meet and exceed our client goals.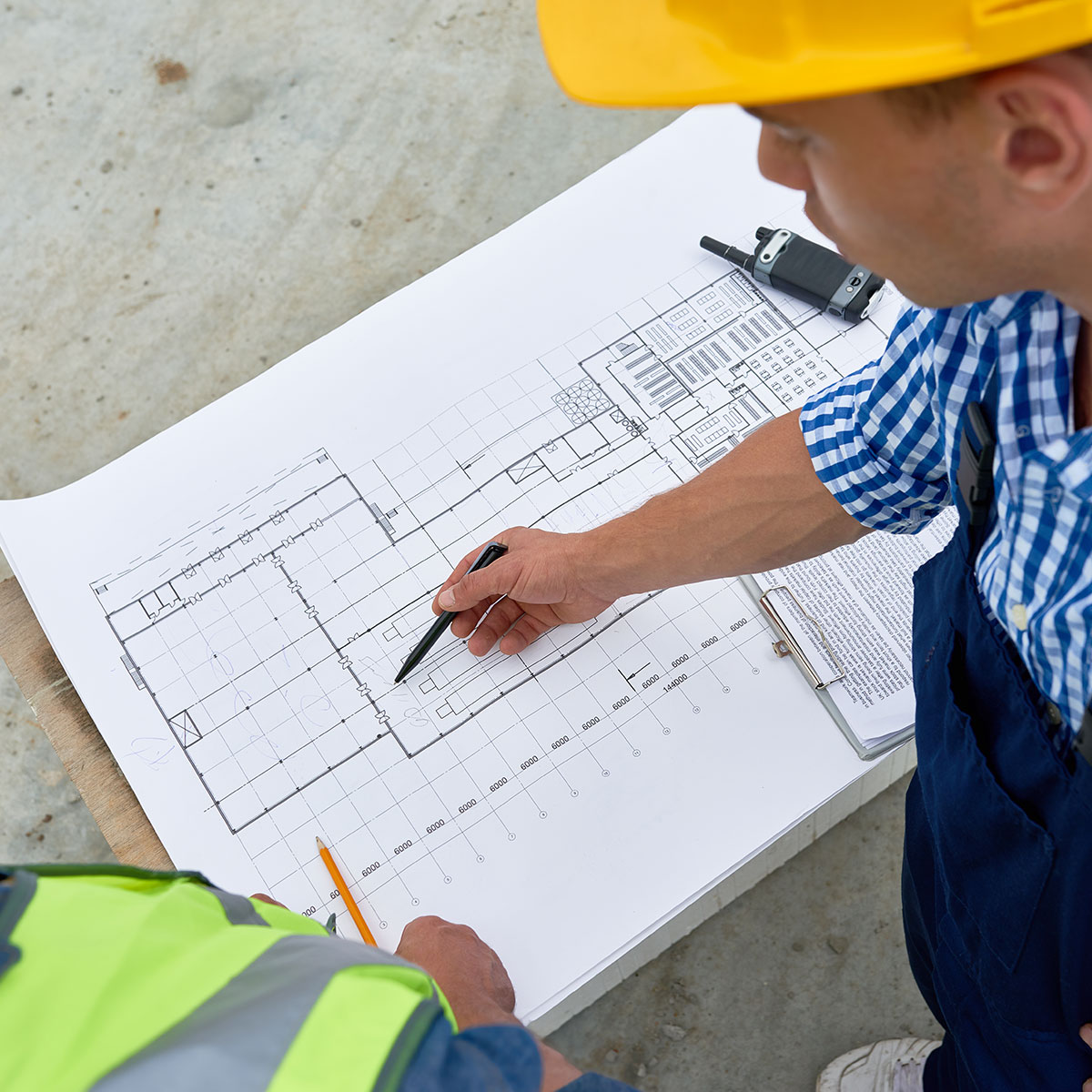 CMS has extensive experience in coordinating and reviewing Feasibility Studies, Value Engineering, Contract Documents Development, Contract Administration, Program Management, Construction Management, Inspection and Construction. Our staff includes experienced professionals in every area related to construction and environmental fields.
Our diverse and specialized experience and in depth expertise, along with our resources and management capabilities, are the winning combination that has given CMS its solid and successful reputation.
Over 20 years of experience
Over 150 successful projects